Video Review Generator
Get a
FREE £20 Amazon Gift Card
by sending us a short video review of Care By Jords Products!
STEP 2:
Record your video review (Must be 20-50 seconds long)
We suggest you ask a friend or family member to record you…
(You can then treat them to a coffee when you receive your gift card.)
VIDEO REQUIREMENTS
TO QUALIFY FOR THE GIFT CARD, YOU MUST INCLUDE
THE FOLLOWING 3 ELEMENTS IN YOUR VIDEO:
1.) Mention our company name: Care By Jords
2.) Clearly show Your Face and Our Product
3.) Review both Our Product and Your Shopping Experience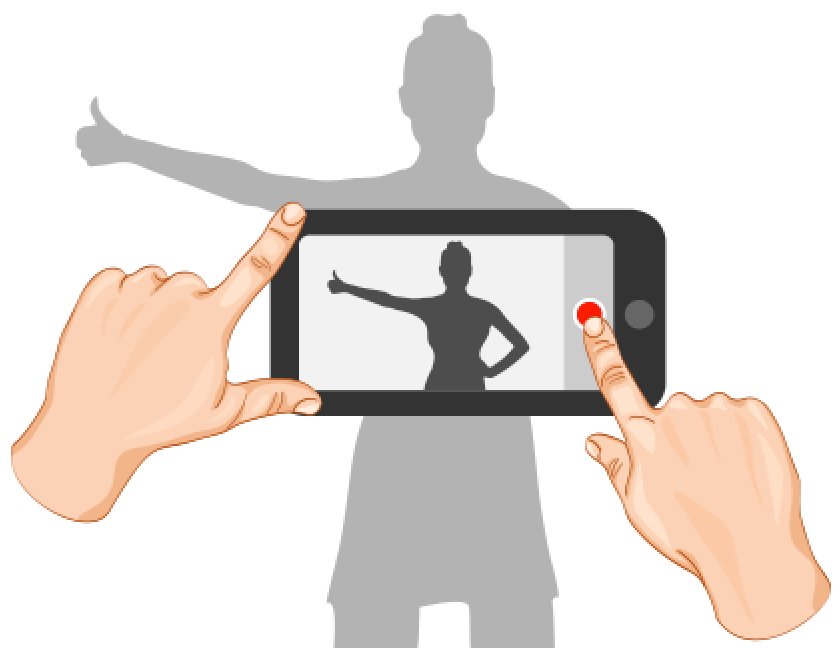 Get A Free £20 Amazon Gift Card By Sending Us A
Short Video Review Of the Hydrating Face & Body Lotion!
Why I think of Care By Jords
I love the smell and texture of the face and body cream, and it definitely does what it says on 'the tin. Love it and have recommended it to friends and family.

Best face cream I've used to date, great product, quality, texture, smell and results. Love it.

Always great service Fabulous product my favourites are this hair and body oil and the rose and aloe Vera spray will be order other products to try too!!!

I can honestly say that these products are amazing. I have very sensitive skin so I'm very cautious as to what I apply on my face and body. I've only been using the products for a couple of weeks however I've noticed my blemishes and marks are fading. The cream feels great on my face and acts as a nice primer too before I apply my make up. Thank you so much.